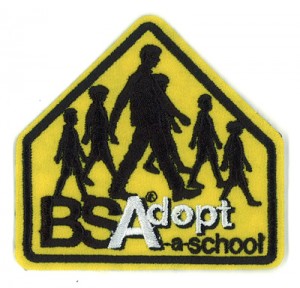 The Pennsylvania Dutch Council Adopt-A-School program is a campaign to connect Cub Scout Packs, Boy Scout Troops, and Venturing Crews with schools in their communities for the purpose of providing, within guidelines established with the school administration, service that meets the schools needs.
To register for the Pennsylvania Dutch Council Adopt-a-School program click here.
For more information about the program please download our information packet at Pa Dutch Council Adopt a School Program.