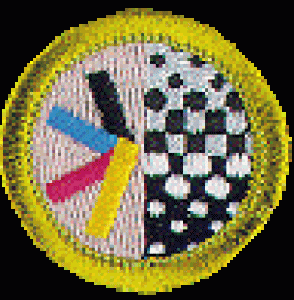 Event Date(s)
 Classes Are March 12, April 9, May 21, September 17 and October 15, 2018
You are invited to what could be a once-in-a-lifetime chance to earn the Graphic Arts merit badge using 100-year-old printing presses. Cost is $15.00 per person. The requirements for the merit badge will be met using the 600-year-old letterpress printing process. With minimal advanced preparation, Scouts will be able to leave at the end of the night with the merit badge complete.
The workshop will begin promptly at 6:00 pm in The Steinman Center Graphic Communications and Printing Technology Lab located in the Clark Street Branch Building of Thaddeus Stevens College of Technology, 60 Parkside Avenue, Lancaster, PA.
For more information and to sign up Contact Ken kkulakowsky@netzero.com