Lancaster Water Week
The Lancaster County Conservancy is hosting Water Week June 2-9, 2018. Scouts who participate in one of the events will receive a special patch along with earning community service hours.
To see the full Water Week schedule of events go here lancasterwaterweek.org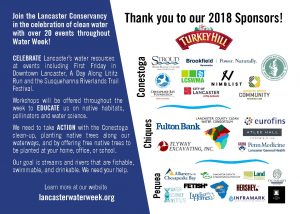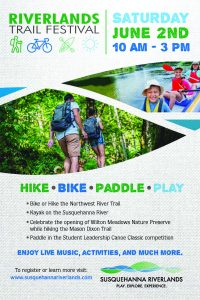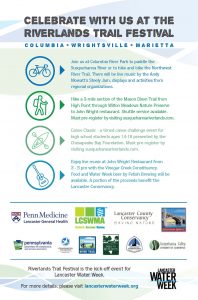 To receive a patch you will need to contact Leishamarie Rivera, leishamarie.rivera@scouting.org.
More information about the patch and water week activities can be found here.