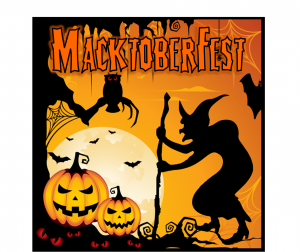 This year's Macktoberfest is going to be Frightfully Fun, Scarily Sweet, and Ghoulishly Great for all Cub Scouts and their friends, siblings, parents, and all of your pet werewolves and goblins! On Saturday, November 4th come on out to Camp Mack from 6:00PM-8:30PM to play games and visit everyone's favorite Cub Scout Camp! All proceeds benefit the Pennsylvania Dutch National Youth Leadership Training Scholarship Fund. Share with all of your fellow friends, ghosts, and other creatures of the night!
Cost: $5 for all children aged 5 and up.
All adults and children under 5 are FREE!