Horseshoe Trail District Covers These School Districts
• Annville-Cleona
• Cocalico
• Cornwall-Lebanon
• Eastern Lebanon County
• Ephrata
• Lebanon
• Northern Lebanon County
• Palmyra
• Warwick
The Horse-Shoe Trail District consists of more than 90 Scouting Units located throughout Lebanon and Northern Lancaster Counties.
The District serves more than 2,100 youth annually through the efforts of over 900 volunteers that provide guidance to Scouts in the Cub Scouting, Boy Scouting, Venturing, and Exploring programs.
Beginning Wednesday June 15, 2016 Heather Contrestan will have office hours on Wednesdays Only from 10 AM to 3 PM
Appointments Only
Please call for an Appointment 717-553-4204
Location: Strickler Insurance Company
161 N 8th St
Lebanon, PA 17046
                                                                         Join Now!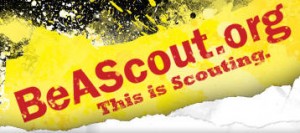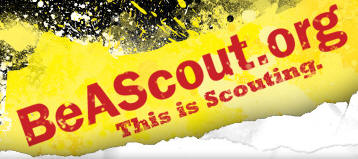 District Quick Links: 

                                      
District Chairman

Mike Blantz

717-949-3693

District Commissioner

Jim Fowler

717-926-7793

District Executive

Heather Contrestan

heather.contrestan@scouting.org

717-553-4204