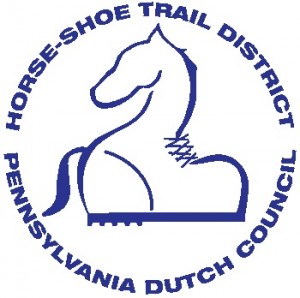 Upcoming Events:
2017 Scout Mall Show "BSA: Show Us Your Spirit"   February 5-10, 2017
2017-scout-mall-show-registration-and-information
 Horseshoe Trail Klondike
The Klondike Derby is a FANTASTIC winter weekend event. Scouts that participate will compete in various areas to show-off and hone their Traditional Scout Skills. Three events will be taking place. Webelos Klondike Derby for Pack Webelos dens; Boy Scout Klondike Derby for Boy Scout Troops; and Iron Will for Boy Scouts who are 14 and met first class requirements and Venturers.
Since we are looking forward to Snow, Snow, Snow and more Snow, BE PREPARED!!! It is unlikely that the Klondike Derby will be canceled or postponed due to weather conditions. However, if a decision is made to cancel or modify the event, announcements will be made on local radio stations.
Place: Camp Mack
Price:
Guidebook:
Online Registration: