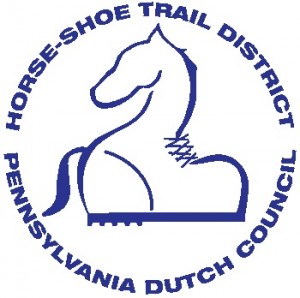 Pennsylvania Dutch Council Event Refund Policy
Upcoming Events:
 Horseshoe Trail Klondike Derby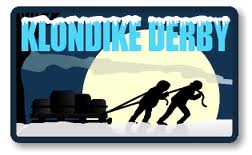 Date: January 19-21, 2018
Place: Camp Mack, 2 Scout Ln, Newmanstown, PA
Price: $12
Online Registration Registration will be open on Tentaroo by December 8, 2017.
Registration Deadline: We will NOT accept registrations after January 12, 2018, due to the planning and purchasing of food and supplies. If your registration and money are not in Tentaroo on January 12, 2018, your troop will not be participating in the Klondike Derby.
This form is fillable online for your convenience. Registration is on Tentaroo Only
 

2018 Scout Mall Show Expo
Date: February 4-9 2018
Place: Lebanon Valley Mall
Theme: BSA Career Exploration