by Daniel Hanson on Tuesday, September 19, 2017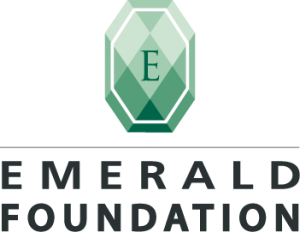 The Emerald Foundation (located at 2120 Oregon Pike in Lancaster PA) is looking for a Scout in need of an Eagle Service Project to design and construct a beautiful holocaust Memorial/display case in our building.
History:  The Emerald Foundation recently purchased the old Jewish Community Center in Lancaster pa (2120 Oregon Pike).  The Emerald Foundation building is being used as a community center and collaborative hub for non-profits.  In honor of the history of the building, we would like to construct a holocaust memorial that will hold small artifacts from the building, as well as other artifacts that are owned by a benefactor whose grandparents were in the holocaust.  In addition, we would like the space to tell the story and/or present facts about the Holocaust.
The Project:  The Eagle Scout would be responsible to developing plans and cost for the project that will need to be approved by Emerald Foundation.  Once the plan is approved the Eagle Scout will construct the display/memorial.   We have approximately $2,000 for the project and would hope that the Eagle Scout would find funding for the rest (another $2,000 – $3,000).
Ideally the project would be done in time for a dedication on January 27th 2018 (International Holocaust Memorial Day) but that is not necessary a requirement.
Please contact Laurie Cubell, Executive Director, Emerald Foundation if interested. I would be happy to show you the space and talk more about the project!
Lcubell@emeraldfoudnationpa.org
(717) 413-3641