Pick-up Information
If you are picking up from the Lancaster warehouse the times are September 8th between 3:30 and 7:00.
The warehouse is located in Greenfield Park
Lancaster Location–
Greenfield Business Park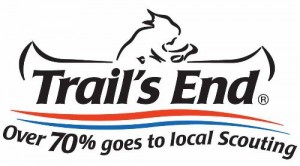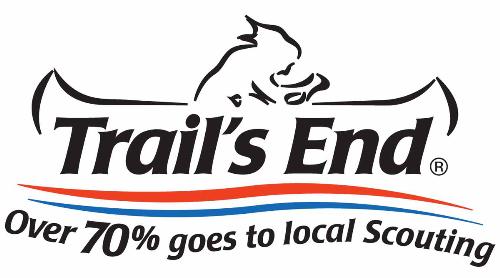 1866 Colonial Village Lane Suite 111
Lancaster, PA
_______________________________________
If you are picking up in Ephrata the times are September 8th and 9th, between 2:00 and 5:00.  This is also a DIFFERENT LOCATION FROM LAST YEAR.  The warehouse this year is located at 1975 North Reading Road.  It is the Dentech building, the old Four Seasons.  
Ephrata Location–
Dentec
1975 N Reading Rd
Denver Pa
Other arrangements for pickup may be made with your District Executive.