by Daniel Hanson on Sunday, May 15, 2022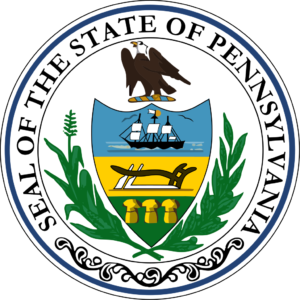 June 7th–The Pennsylvania Dutch Council and other councils from across the state will gather at the State Capitol in Harrisburg to present the State of Scouting to the Commonwealth.  We will gather on the steps inside the capital to present the state of scouting to Governor Wolf.  The state is rolling out the red carpet for the scouting family.  Our friends at the capital will give us a tour of the house and the senate, and a lunchtime meal will be provided.
Exact times are still to be determined, but we know it will be the morning to early afternoon.
Here is what is needed-10 total scouts and volunteers in full uniform.  We will be representing the Pennsylvania Dutch Council, and the Boy Scouts of America.  Jeans will not be allowed.  We would like to have Cub Scouts, Scouts BSA Scouts, and Venturing Scouts represented.
If interested, please contact Matt Adams at 734-478-6265 or matthew.adams@scouting.org
We have limited space, so if you would like to participate, please contact Matt Adams quickly.