by Daniel Hanson on Friday, April 14, 2023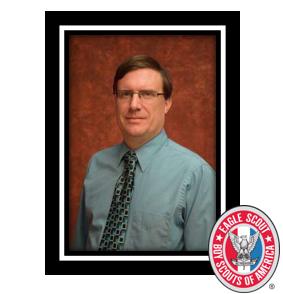 The Pennsylvania Dutch Council is excited to announce that Matthew Binder is being awarded the Distinguished Eagle Scout Award.
Come celebrate with Matthew
Sunday; April 30, 2023
Acorn Farms Reception & Conference Center
3141 Mt Joy – Manheim Road; Mount Joy, PA 17552
4:00 PM Reception with light refreshments
4:30 PM Formal Program
Cake following the ceremony
Eagle Rank September 29, 1987
Communications Technology Teacher at
Hempfield Senior High School
Assistant Scoutmaster Troop 142G and Troop 349B
Adjunct Meteorology Instructor at HACC
WGAL/WFMZ Meteorologist
RSVP through this link by April 19, 2023
Please feel free to share photos, congratulations, and memories
to be part of a remembrance book for Matthew.
Send photos, congratulations, and memories
to Matthew.Adams@Scouting.org by April 26, 2023
To donate a Scout Campership in honor of Matthew Binder,
please click here.