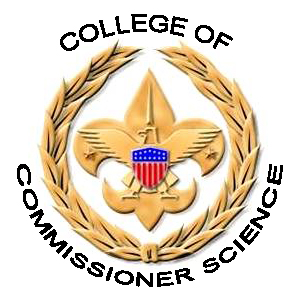 The Pennsylvania Dutch Council participates with the Horseshoe Trail Cluster to offer the College of Commissioner Science each year. As part of the cluster the each council will rotate through hosting the college.
The 2024 College of Commissioner College is being hosted by the Chester County Council.
2024 College of Commissioner Science Information
The HTC Commissioners College is shaping up to be the best.
Open to all Commissioners –
Bachelor of Commissioner Science sessions in the morning and afternoon for those who have taken Basic.
Courses leading to Master of Commissioner Science, and Doctor of Commissioner Science.
Invited – Commissioners from area Councils! Share their perspectives and best practices!
The College features courses taught by an outstanding faculty assembled from across our Horseshoe Trail Cluster councils.
When: Saturday, March 4, 2024
Where: Chester County Council, PARC, 1 Scouting Way, Exton, PA
Cost: