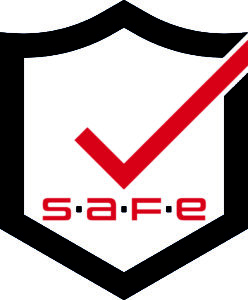 The safety of our members, both youth and adults, is of the highest concern to the Pennsylvania Dutch Council and the Boy Scouts of America.  Use these resources to help plan fun, safe, policy compliant Scouting activities.
Youth Protection Guidelines
To learn more about the Boy Scouts of America's Youth Protection Policies check out the links below:
Guide to Safe Scouting
Scouting is a "managed risk "activity.  No matter what, there will always be risks associated with the activities of Scouting.  The Guide to Safe Scouting is the BSA's guidebook for Scouters covering activity safety rules and activities that are off limits in the Scouting Program.
Cub Scout Camping Policy
Incident Reporting
It is important to report accidents and injuries to the Council Service Center in a timely fashion after they happen. Understanding the types and causes of accidents can make Scouting safer for everyone by guiding improved training or other safety improvements to prevent such things from happening in the future.   Use the forms linked below to report Incidents and Near Misses.
For More information on these forms, how to fill them out, why they are important, and other supplemental materials click the button below: