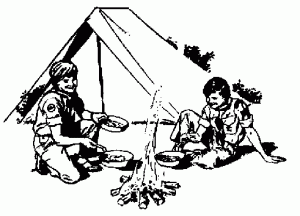 "We are not a brigade–or a Sunday school–but a school of the woods!"– Lord Robert Baden-Powell-Founder of Scouting
Camping and the Outdoors are integral to the Scouting movement.  Camping provides the fun and the learning laboratory where the teachings of Scouting come alive.
How Camping Uses the Aims and Methods of Scouting
Camp provides a setting in which a young person can learn the following, through example and practice:
A sense of duty to himself and his community
A feeling of responsibility for his acts and the need for self-control
The ability to stand on his own two feet, self reliance and personal confidence
Knowledge of and ability to use leadership skills
A willingness to assume leadership when qualified
The ability to manage emergencies
A willingness, and skills needed, to help others
A knowledge of healthful living and personal fitness
An understanding of the interdependence of people of all races, creeds, and cultures
The recognition of his partnership with a higher power.
Camping Outcomes
Check out these resources on the benefits of Scout camping:
Where to Go Camping Guide
The Wunita Gokhos Lodge has put together a Where to Go Camping Guide. This is a resource for units that are looking for places to camp. The guide can be found clicking the link below
Pennsylvania Dutch Council Camping Properties
The Pennsylvania Dutch Council is proud to operate two camps that provide high quality outdoor experiences for youth of all ages.
Bashore Scout Reservation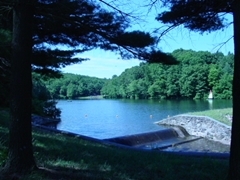 For more information on Bashore Scout Reservation Click here: Bashore Scout Reservation
J.Edward Mack Scout Reservation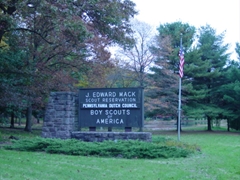 For more information on J. Edward Mack Scout Reservation click here: J. Edward Mack Scout Reservation