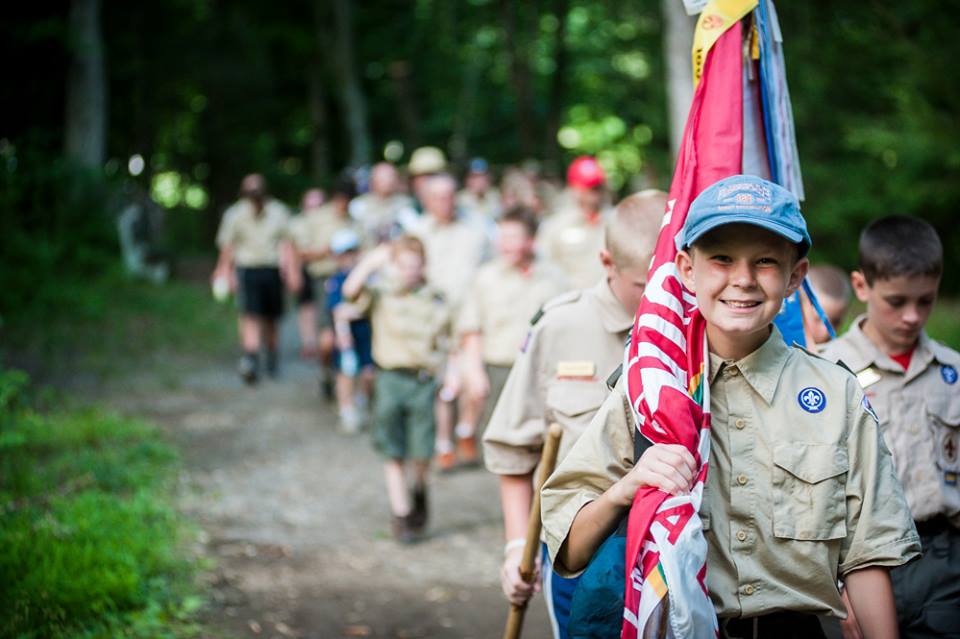 Thanks to all the Scout leaders and Scouts who contributed to the most successful summer camp in Bashore's history! We are now accepting reservations for 2015. Please use the 2015 reservation form or contact Ryan Stewart (ryangibsonstewart@gmail.com) if you and your Troop are interested in attending. 
See 2015 Availability Here: 2015 Bashore Sign Ups
2015 T-Shirt Pre-Orders and Online Trading Post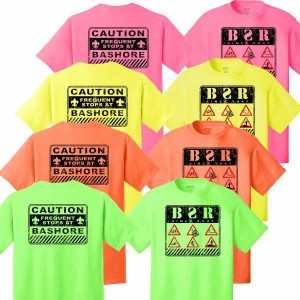 2015 T-Shirt Pre-Orders are here!  Don't miss your chance to get your Troop's 2015 Bashore T-Shirts customized with your Troop #, City, & State.  Mix and Match Colors.  Orders of 6 shirts or more include customization at no additional cost.  Orders must be placed by May 8 for pick up at Camp.
Also available in 2015 are customizable hats, fleece jackets, fleece vests, a wicking shirt, polos, and a blanket.  To Order, click the shirts picture above or the button below.
SUMMER CAMP PROGRAMS
Camp Bashore offers one of the Northeast Region's finest Boy Scout summer camp programs. The camp offers fresh and exciting programs that appeal to Scouts of all ranks and experience levels, as well as training opportunities and special programs for adult leaders. There's something for everyone! Here's just a small overview of what we offer:
BLUE MOUNTAIN MEN — A superb program tailored to the needs of the first-year campers and recent Webelos crossovers.
GREEN BAR PROGRAM — Designed for the Scout in their 2nd+ year, for those who needs a little boost in completing their 1st Class rank requirements. Individually adapted to the specific needs of each Scout.
MERIT BADGE PROGRAM — For those Scouts wanting to earn merit badges. We offer over 50 scheduled merit badge classes and independent study opportunities.
TRAILBLAZER PROGRAM — Designed for the seasoned Scout who is looking for new challenges and some high adventure. With a wide variety of activities (climbing, mountain boarding, 3D archery, biking, tomahawk throwing), we tailor the program to the interests and desires of the older Scouts in the program. Off-site adventure opportunities may include hiking on the Appalachian Trail, mountain biking on local Rail Trails, exercising some mountaineering skills, geocaching, and much more. See our Trailblazer brochure for more information.
ADULT LEADER TRAINING — Aquatics Supervision, Safe Swim/Safety Afloat, Trek Safely, Climb On Safely, Merit Badge Counselor Training, Scoutmaster Specific Training, Youth Protection (online), and Leave No Trace are some of the opportunities offered.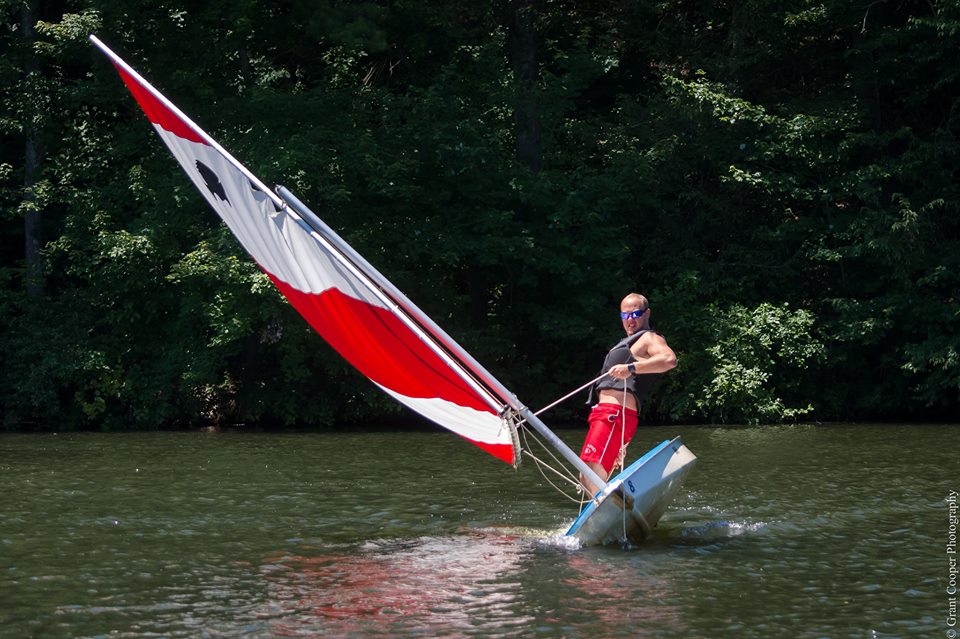 Forms for 2015 Summer Camp at Camp Bashore
Before Camp:
 Program Forms:
Award Forms:
Miscellaneous Forms:
Join the Bashore Staff! Fill out and submit this application to be considered for the Bashore Scout Reservation Summer Camp Staff: Bashore Staff Application