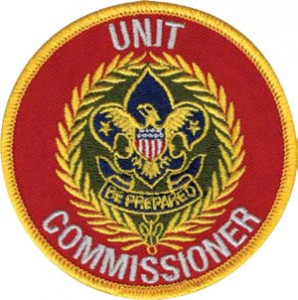 Commissioner Resources
To help make each of our commissioners as successful as possible, below is a list of great resources.  Further resources are available from the National Council website here.
The Commissioner Newsletter
This publication has some of the most up-to-date information about providing the best Commissioner Service to local units.  Current issues and back issues of the newsletter are available here.
Commissioner Worksheets
Other Helpful Resources
Uniform Inspection Sheets
Selecting Cub Scout Leadership
This is a great piece for helping Cub Leaders select the best leaders for their units.
Downloadable here.