Upload All Background Checks-First Time User
Returning User (to update your previously submitted clearances)
PA Act 15 Clearance Status List
**Effective May 6, 2016-Background Clearances need to uploaded to the Online System Linked Above. For instructions click, here or see below**
**If you have lived in PA for the last 10 years you still need to submit Disclosure Statement Application for Volunteers**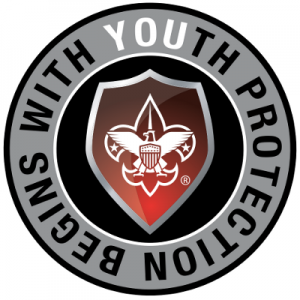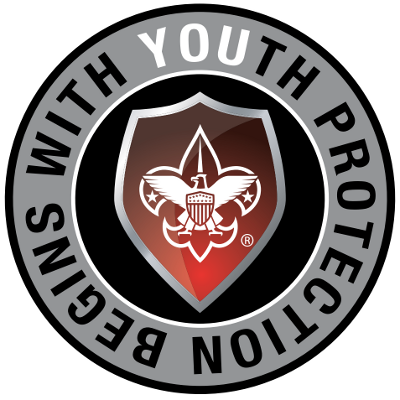 Announcement:  On May 6, 2016 the Pennsylvania Dutch Council will require online submissions of background clearances.  This is intended to replace having each unit collect all of their clearances and submit paper copies.  Applicants will upload all three of the required clearances and will receive an email once their clearances have been accepted.  The applicant will simply print that email and include it with his or her adult application, signed disclosure form, and proof of Youth Protection Training.  Read below for more information. 
For youth-serving organizations in Pennsylvania, background clearance requirements have been enacted that need to be completed before volunteer work with youth in Pennsylvania.  Please see the information listed below for information about these background clearances and what is required.
Additional Questions?
If you have additional questions, please contact Field Director Rich Garipoli at 717-553-4201 or richard.garipoli@scouting.org OR Scout Executive Matthew Adams at 717-553-4211 or matthew.adams@scouting.org