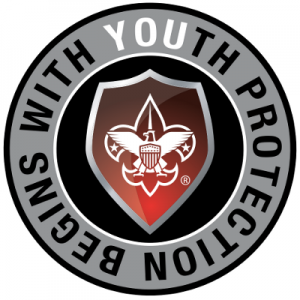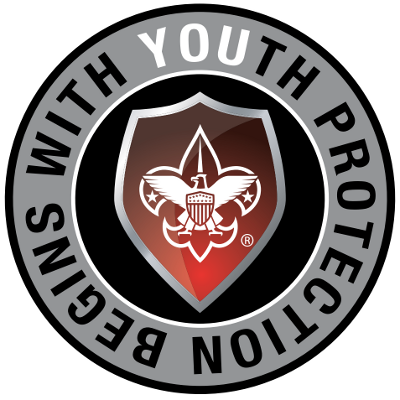 The Pennsylvania Dutch Council requires online submissions of all background clearances.  This is intended to replace having units or individuals collect clearances and submit paper copies.  Applicants will upload all three of the required clearances. Once the online submission is reviewed applicants will be placed on our online clearance list for unit leaders to access. Applicants will only receive an email if they are missing paperwork needed to complete their clearances.  
For youth-serving organizations in Pennsylvania, background clearance requirements have been enacted that need to be completed before volunteer work with youth in Pennsylvania.  Please see the information listed below for information about these background clearances and what is required.
Disclosure Statement Application for Volunteers
Upload Pennsylvania Act 15 Clearances Here
PA Act 15 Clearance Status List
Disclosure Statement Application for Volunteers
Additional Questions?
If you have additional questions, please contact Program Director Daniel Hanson at 717-553-4205 or daniel.hanson@scouting.org OR Scout Executive Matthew Adams at 717-553-4211 or matthew.adams@scouting.org