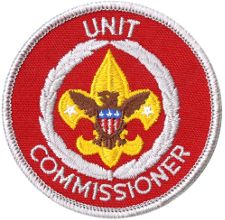 Commissioner Training
Commissioners serve a vital role in sustaining quality Scouting units.  To do so, it is important that all of our commissioners have the tools and knowledge to be confident and successful mentors for our unit leaders.  Below is a short description of the training opportunities for all of our commissioners.  More in-depth descriptions are available here.
Upcoming Commissioner Training Opportunities:
Commissioner College of Science-
Orientation
New commissioners come from a variety of backgrounds.  Some are long time Scouters, while others are relatively new to the movement.  To make sure that every commissioner understands his/her role in the Scouting program there are four easy to access and use tools:
Youth Protection Training–(required for any registered adult) familiarizes commissioners with the core policies and procedures used to make Scouting a safe place for our youth.
This is Scouting–A great introduction to the Scouting movement.
Unit Commissioner Fast Start–A quick introduction to the unit commissioner's role.
Commissioner Tools Video–The Commissioner Tools System is a commissioner's method for keeping track of his/her visits to a local unit.  It is vital for helping to ensure the unit is providing a quality program.
Basic Training
The Pennsylvania Dutch Council Commissioner Cabinet provides Basic Commissioner Training to new unit commissioners twice a year (in the fall and in the spring).  Basic training familiarizes commissioners with their role and what they can do to help ensure safe and quality programs are happening in their units.
Resources for New Unit Commissioner Training Include:
There are also basic training opportunities available to other commissioner positions including:
Continuous Training
District commissioners are responsible for seeing that every member of their staff receives adequate training. After completing basic training and being commissioned, commissioners should attend training at the monthly d
istrict commissioner cabinet meeting. It is the responsibility of the district commissioner to provide monthly training at the cabinet meeting. Thus, every month commissioners are enhancing their knowledge of the program and ho
w they can best serve units through continuous training.  As part of a new unit commissioner's orientation the District Commissioner will inform them of dates and times for these important meetings.
The Pennsylvania Dutch Council Training team has put together some training modules for our Commissioner Team. The plan to release a new module every few months. Those trainings can be found here.
Annual Advanced Training
One of the principal responsibilities of the council commissioner is to see that a complete program is in place to train every commissioner in the council. In addition to enhancing their knowledge at the monthly cabinet meetings, a commissioner should plan to attend an annual training event, which can be in the form of a College of Commissioner Science. Nationally developed courses, resource materials, and training recognition provide the structure for good commissioner training. More details on degrees and subjects taught in a College of Commissioner Science are available here. Information about the next local College of Commissioner Science is available here.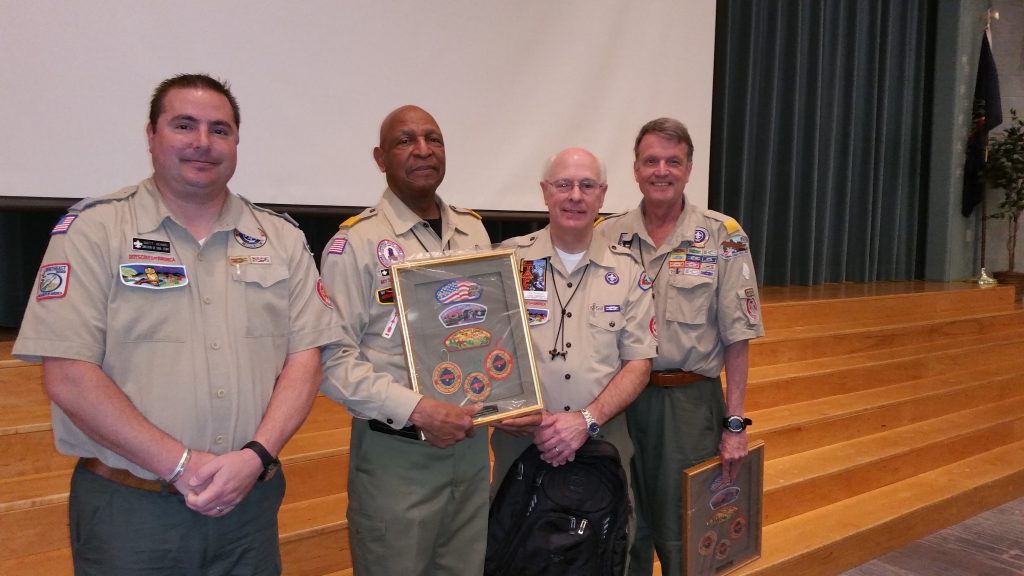 Left To Right Matt Adams , Ken King, Jim Troebliger, Ed Yarbrough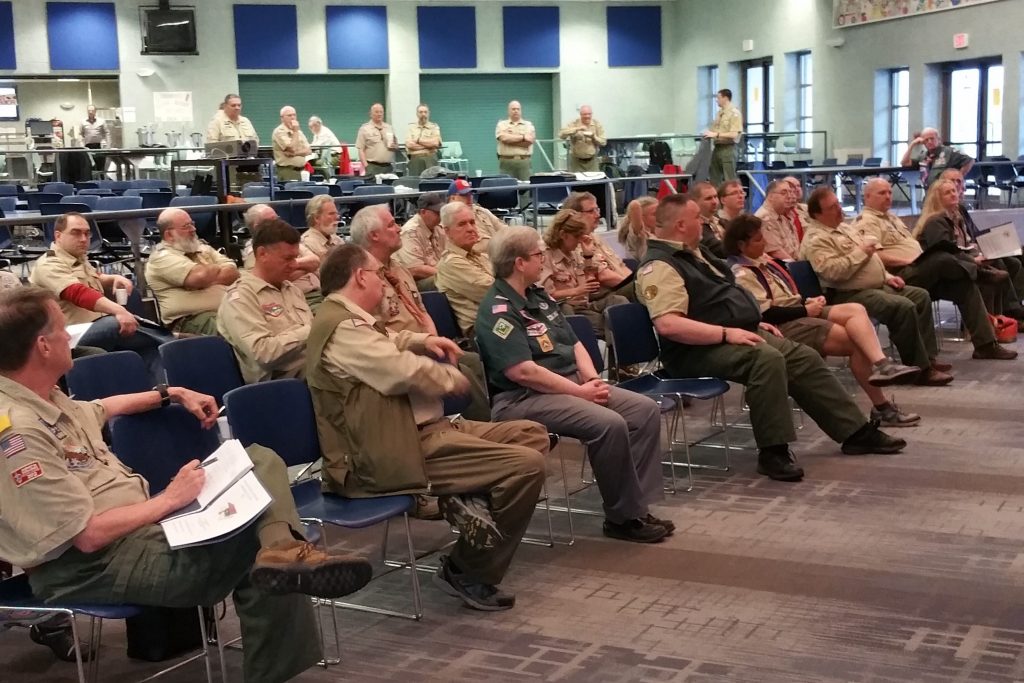 Commissioner College February 25, 2017