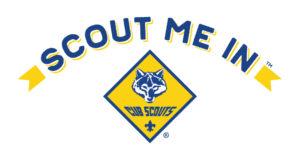 Cub Scouting is a fantastic program that provides a safe and FUN way to learn new skills and have great experiences!  Check out some of the exciting activities listed below!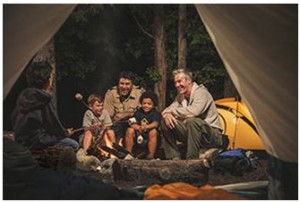 Camping
Roasting marshmallows and making s'mores, sleeping in a tent, swimming, hiking, building campfires, cooking outside, learning about wild animals and their habitat, singing camp songs, telling ghost stories, canoeing, riding BMX bikes, and much, much more are activities Cub Scouts and their parents can expect!
Cub Scout Camping normally happens in the forms of:
Family Camp-The whole family goes on the camping trip together!
Day Camp-Scouts, their parents, and their leaders travel to camp just for the day to get a taste of tons of great activities!
Resident Camp-Scouts, their parents, and their leaders do all of the great activities listed above and camp out overnight!

Exciting Activities, Field Trips, and Service
At each level of the program there are exciting adventures for Scouts to take part. These adventures may include activities such as fishing, hiking, and sledding in the snow.
Field Trips may include outings to places in the community such as fire stations, police stations, news stations, hospitals, nature centers, zoos, pizza shops, and tons of other options.
Service is also a very important part of Scouting.  Activities such as the Annual Scouting for Food Campaign help Scouts make a positive contribution to his community while developing a deeper understanding if and respect for other people!
Sports
Being healthy and physically fit are important parts of Scouting too!  Many Scouts are involved in other sports or activities at school.  In Scouting there are a variety of awards for Scouts in the following sports:
Baseball
Basketball
Bowling
Flag Football
Hockey
Kickball
Skateboarding
Soccer
Softball
Swimming
Volleyball
…and many more
Pinewood Derbies
One of the highlights of the Scouting year is the annual Pinewood Derby.  It is a great chance for Scouts to test skills they have learned in a friendly competition.
Scouts design and build their own Pinewood Derby Car.  Pinewood Cars sit on a special track with as many as four other cars and then they race each other to the finish.
 Safe Instruction
Archery and BB Gun Shooting are some of the most exciting opportunities that Scouts get at Council or District run events.  Each of these activities are designed to be safe with the proper adult supervision.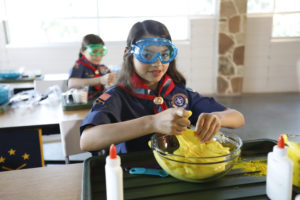 STEM (Science, Technology, Engineering, and Math)
Many people think about Scouting and they think about camping and swimming, but Scouting is so much more.  Building and launching rockets is a favorite event which requires Scouts to learn and practice skills that are related to the fields of science, technology, engineering and mathematics!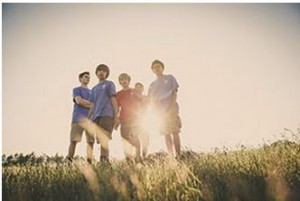 New Friends
Scouting involves working together, which leads to the creation of friendships that will last a lifetime.  Many Scouts become Cub Scouts together and grow and learn all the way through high school as they work together first in a den and then in Scouts BSA as a patrol.