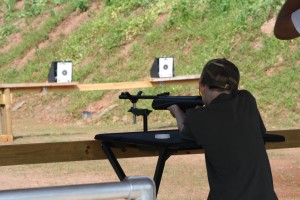 Scouts love to shoot!  Archery, BB Guns, Wrist Rockets, .22 Rifles, Shotguns, Pistols – All become available as Scouts age and are looking for new challenges.
Shooting Sports Safety
Shooting Sports Safety is absolutely #1 any time Scouts are shooting.  Use these resources to ensure that you are following BSA's Shooting Sports Guidelines and running a safe, fun program.
National Shooting Sports Manual
Age Appropriate Activity Guidelines
Range Request Application
Use the application below to request use of the Pennsylvania Dutch Council Shooting Ranges.
Shooting Sports Range Request Application
Pennsylvania Dutch Council Range Standard Operating Procedures
These Standard Operating Procedures are specific guidelines for using Pennsylvania Dutch Council ranges and are in addition to the information found in the Safety Resources listed above.
Standard Operating Procedures-Sling Shot_Wrist Rocket
Standard Operating Procedure-Shotgun
Standard Operating Procedures-BB & Pellet Gun
Standard Operating Procedures-Archery
Standard Operating Procedures-22 Rifle
Standard Operating Procedures-Water Bottle Rockets
Shooting Sports Training
The Pennsylvania Dutch Council Shooting Sports Committee offers various Shooting Sports related training throughout the year to help unit, district, and council volunteers meet certification requirements for each activity outlined in the National Shooting Sports Manual.
For Information on Scheduled Courses go to Shooting Sports Training.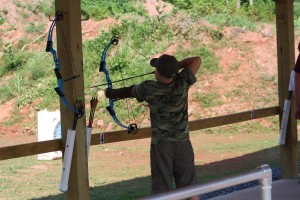 The Pennsylvania Dutch Council would like to thank the NRA Foundation and Friends of the NRA for their continues support of our shooting sports programs