by Mike on Monday, November 3, 2014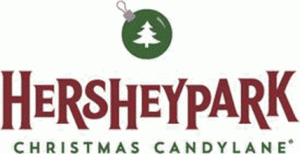 Now Available!
Discounted Hersheypark Christmas Candylane Tickets!!
Please use Promo Code: 52368
For a great discount on Hersheypark  Christmas Candylane tickets look no further than the PA Dutch Council website for great prices!
All Ages –  $9.85

($9.00 + .85 Amusement tax) Save $3.00 on each ticket!

Regular Gate Price – $12.85
Parking $8.00 paid as you enter
November Dates: 14th – 16th, 21st – 23rd, 26th – 30th
December Dates: 5th – 7th, 12th – 23rd, 26th – 31st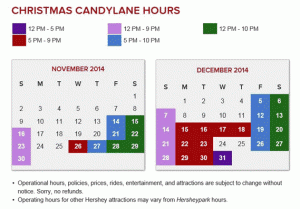 Scouting groups, along with families, friends and others can take advantage of special on-line discounts on Hersheypark Christmas Candylane tickets.
Please use Promo Code: 52368