by Daniel Hanson on Monday, October 30, 2017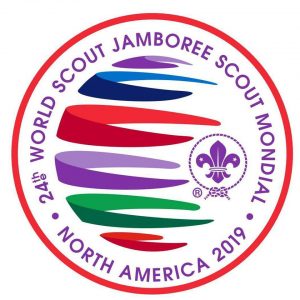 "Unlock a New World"
World Scout Jamboree will be held at the Summit Bechtel Reserve July 22-August 2, 2019. USA participants will arrive on July 21 to greet contingent members arriving from around the world.
BSA Opens registration for 2019 World Scout Jamboree on Wednesday November 1, 2017.
Details on fees will be released on November 1, 2017. A $250 deposit by January 31, 2018 and adherence to the payment schedule will make the application eligible for $100 discount applied to the last payment.
For the most accurate information, additional resources, or specific questions, please refer to the USA Continent website found here of email here.
2019 World Jamboree Newsletter
Units in the Pennsylvania Dutch Council may request a speaker by contacting Bill Hannegan, hanneganb@gmail.com, 717-419-6480.